TVX-EWS
The stations with Windows 10 operating system have the applications of the TeamVOX Evidence Management Suite

TVX-EWS
With the TeamVOX Evidence Management Suite you can manage all the files generated by the cameras TVX-BC1 in a single administration point, which allows you to review the video clips by user, date, or event.
It allows simultaneously connecting up to 30 TVX-BC1 cameras and managing them instantly from the Platform interface. It has a 21.5 "Touch screen, industrial quality keyboard and mouse. With a 3.6 Ghz speed 4-core i3 processor, it has optimal performance in handling digital evidence with memory up to 8GB of RAM and 8TB internal storage.
The TVX-EWS stations run the applications of the TeamVOX Evidence Management Suite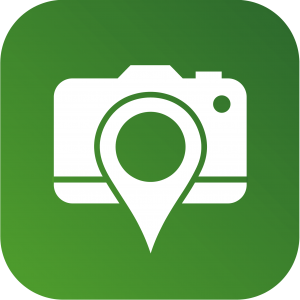 Hardware
Processor
quadcore i3 ( 3.6Ghz )
Memory
8GB RAM Escalable
Display
Capacitive Touch de 21.5 inches
Internal storage
8TB
NAS storage
NAS16TB High Capacity Network Storage Unit available in a RAID5 array
Energy backup
Regulated UPS 1500VA / 127VAC / 60 Hz
Keybaord
Industrial grade
Mouse
Industrial grade
Software
Operating System
Windows 10
WE WANT TO KNOW YOU BETTER!
WE WANT TO KNOW YOU BETTER!