ROIP GATEWAY
(Radio over Internet Protocol)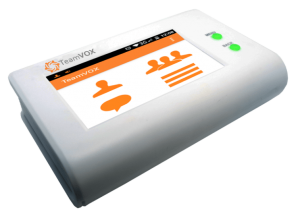 WHAT IS IT?
The Internet Radio Protocol (RoIP) is a methodology for transmitting and receiving radio communications through the Internet Protocol (IP), it is a data communications standard used to power the Internet, as well as domestic, commercial and governmental computer networks.
If you understand the concept of Voice over IP (VoIP), Radio-over-IP is basically the same with an additional command layer to control basic radio functions like push-to-talk (PTT), group switching, etc.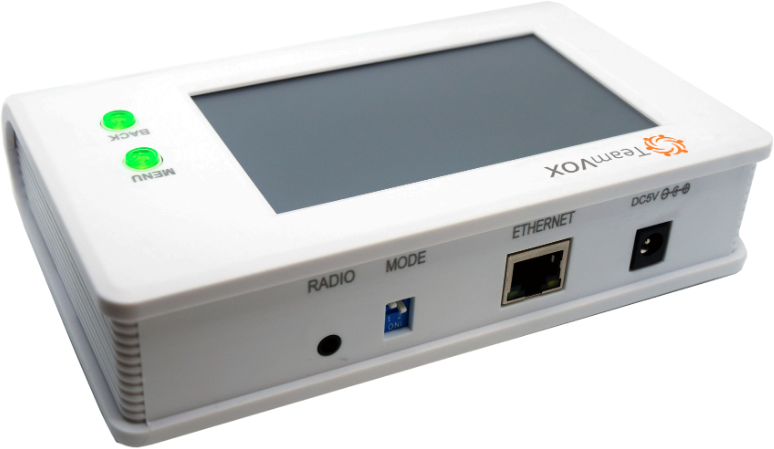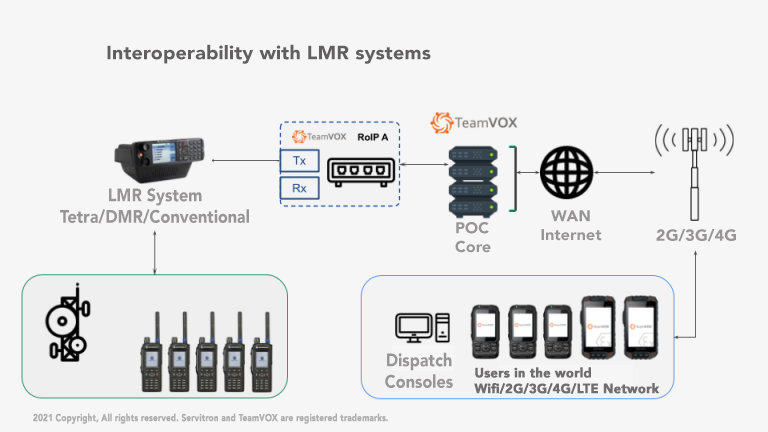 ROIP BENEFITS
In its most basic form, RoIP technology provides a method of linking two or more radios or repeaters using a LAN / WAN connection or the Internet. This is known as a sitelink or point-to-point link.
POC radios have become an important interoperability enabler, allowing incompatible radio systems to communicate seamlessly, sharing a common data connection.
Push-to-talk for mobile phones, can be used in conjunction with RoIP networks. This allows SmartPhone users to communicate directly with radio users and dispatchers. With TeamVOX a cell phone can be used as a two-way radio.
WE WANT TO KNOW YOU BETTER!
WE WANT TO KNOW YOU BETTER!