TRANSPORTATION, DISTRIBUTION AND LOGISTICS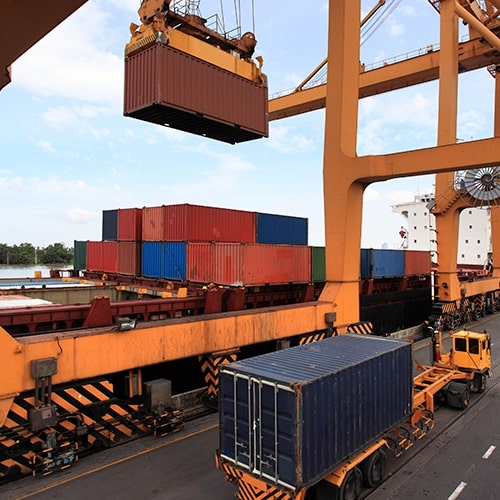 TRANSPORTATION, DISTRIBUTION AND LOGISTICS
We live in an age of immediacy, customers want to receive their products as soon as possible.
For transport and logistics companies, immediate deliveries have become the competitive advantage over others.
Delivering in short times, with fewer errors, greater availability and at a lower cost than the competition, will generate a considerable increase in sales.

WHY CHOOSE US?
We can help you turn every interaction between people, fleets and operations into timely and congruent information, instantly shared with those who need it through an encrypted and dynamic communication tool.
Our dispatch console provides instant group communications necessary for high-performance work teams. Keep your staff constantly communicated in a larger area either on the road or in the warehouse without interference or static.
Monitor people, trucks, trailers, trains, ships or planes and their locations in real time, improve reaction to unexpected delays and immediately alert in case of problems and / or emergencies.