Service Industry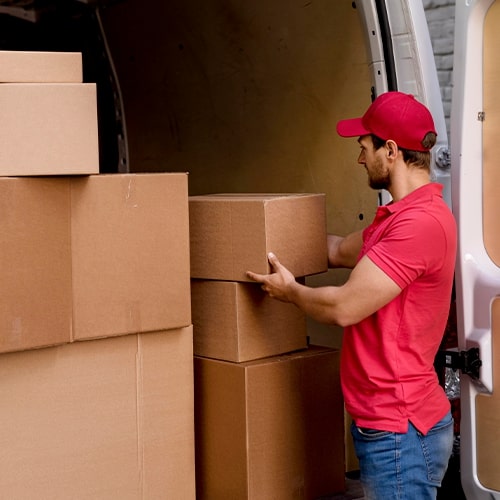 SERVICE INDUSTRY
It doesn't matter if your company operates in an office or in the open field, work teams need to coordinate quickly to achieve good customer service or to be able to solve an unexpected situation.
Generate a greater impact on your customers, prevent possible errors and correct them immediately, all this through good, stable and instantaneous communication from your staff.
WHY CHOOSE US?
We faithfully believe that our solutions can be implemented to optimize communication processes, our devices have long-lasting and high-resistance batteries, making them the perfect tool. Plus, no different integration is necessary to combine smartphones and two-way radio frequencies. Implementation is immediate as users can even use their own devices (BYOD) if needed.